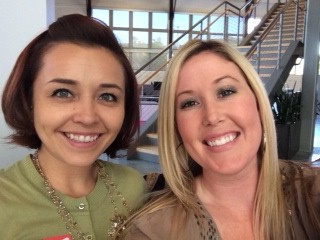 VP of Recruiting Nitu Gulati, Executive Recruiter Chelsea Elwood and Executive Recruiter Christina Nunez spearheaded our collaboration with design company Brighter Collective to lead a discussion on demystifying the UX field. The event was hosted by User Experience Professionals Association (UXPA), a Meetup group in Los Angeles.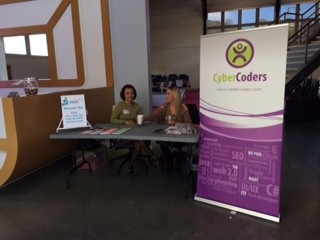 "Almost every company, be it a UX/UI firm or any industry that has a UX team — all seem to have different team structures and working methods," the Brighter Collective team describes in their Meetup event.
So, how do you hire the best fits when there's so much confusion about who the teams, players and job definitions? The discussion panel aimed to clarify many of these industry questions. 
CyberCoders helped sponsor the event, which included the following notable design leaders: Jaimi "J.J. Kercher, Director of UX at AppFolio, Sean Michael Kelly, Senior Manager, UX at Kaiser Permanente, Brandon Applefield, Associate Experience Lead at Huge and Jay Stakelon, VP Product Design at Fullscreen.
Check out some photos from the event!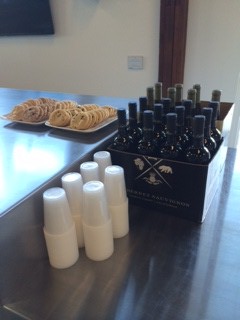 CyberCoders provided refreshments for the whole group!